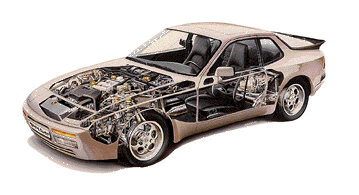 Clark's Garage Message Board
A message board for 924/944/968 owners.

Due to the large number of spam registrations I was receiving, I have removed the link to allow automatic registering. If you would like to register on the message board, you may send me an email with the user name you prefer and I will register you manually and assign a temporary password. Sorry for the inconvenience.